Welcome to Cielo Supermarket!
We are open from: 7:00am – 9:00pm, 7 days a week!
Discover the new customer service experience, quality of our meals, family atmosphere and authentic flavors of Mexico in each of our products… We can't wait to serve you and your family!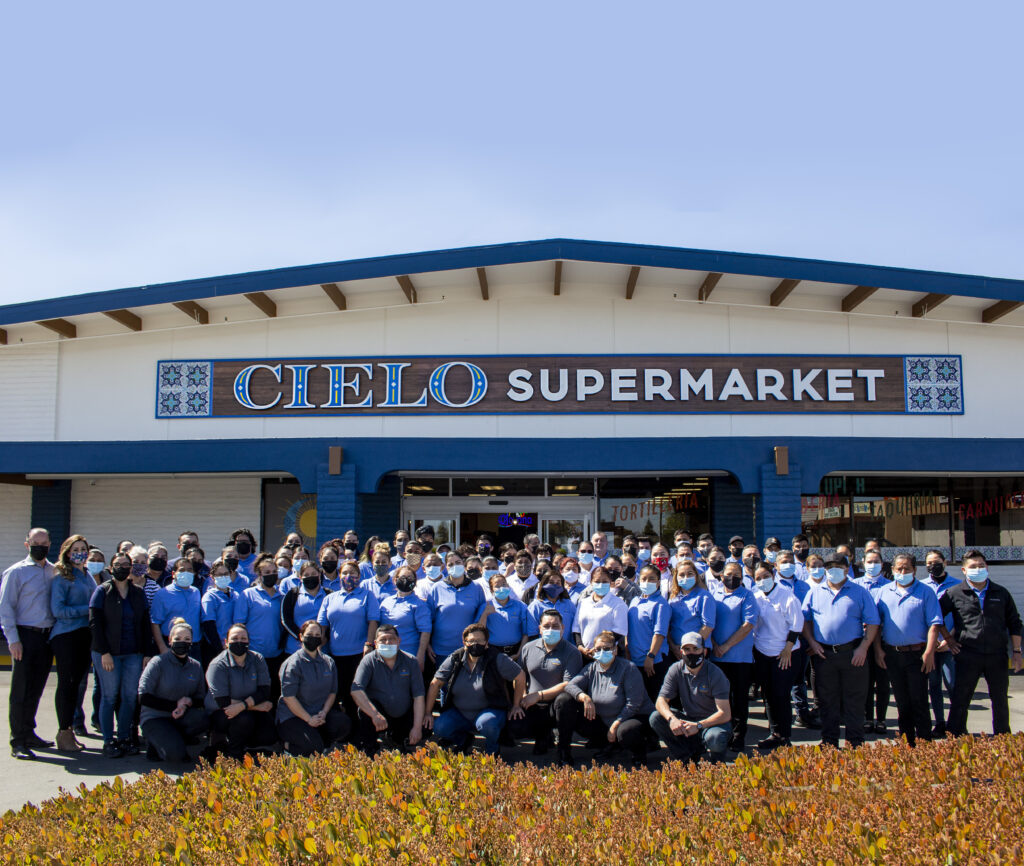 Our Departments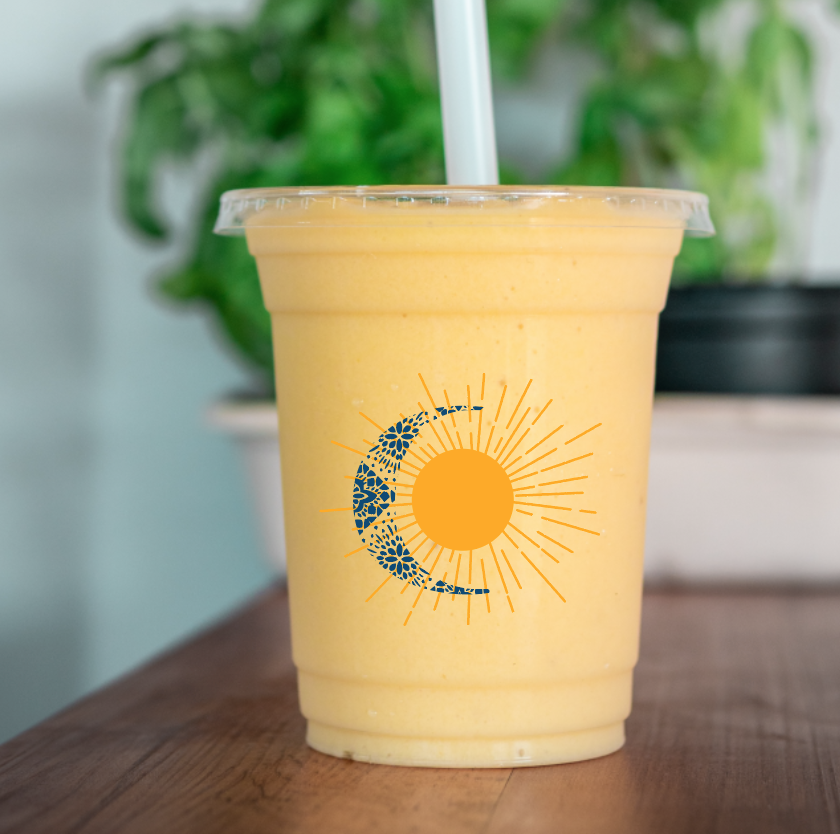 Jugueria
Agua Frescas, Horchata & Fresh Jugos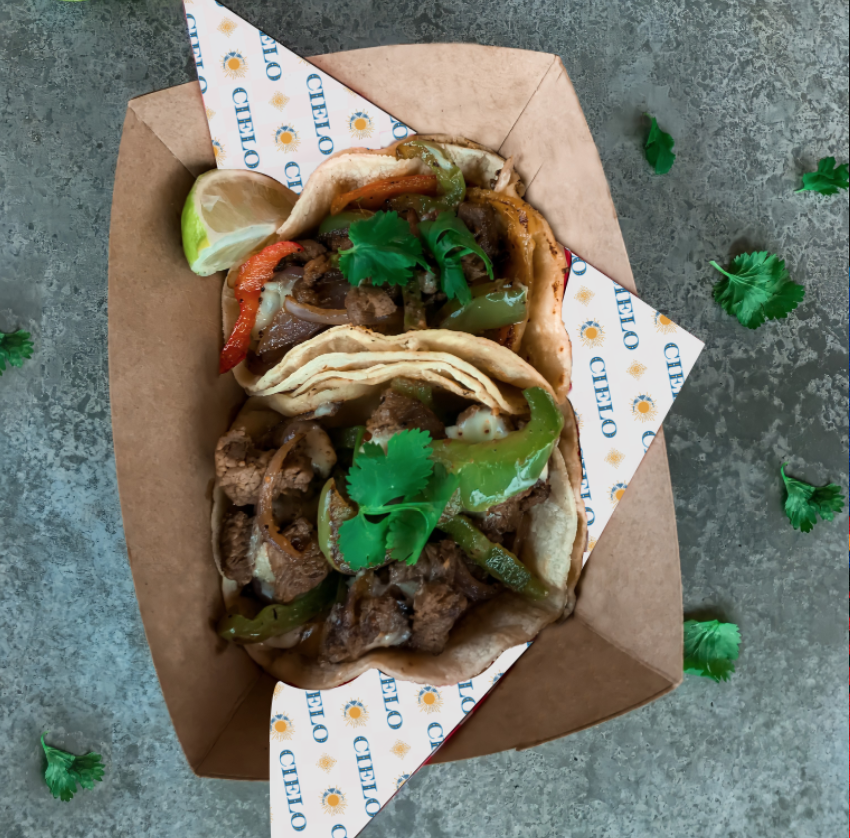 Cocina de Lupita
The heart of our store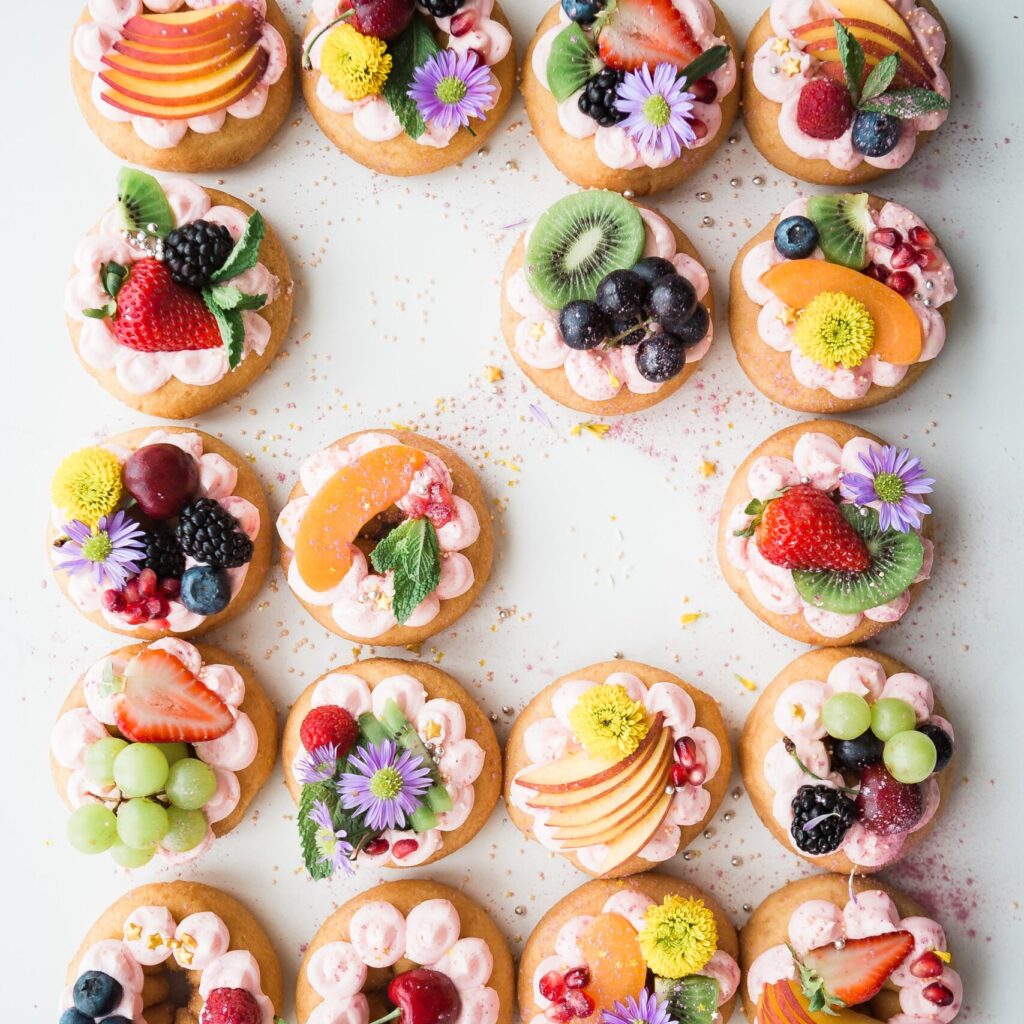 Panaderia
Bakery and Pastries: Baked fresh daily!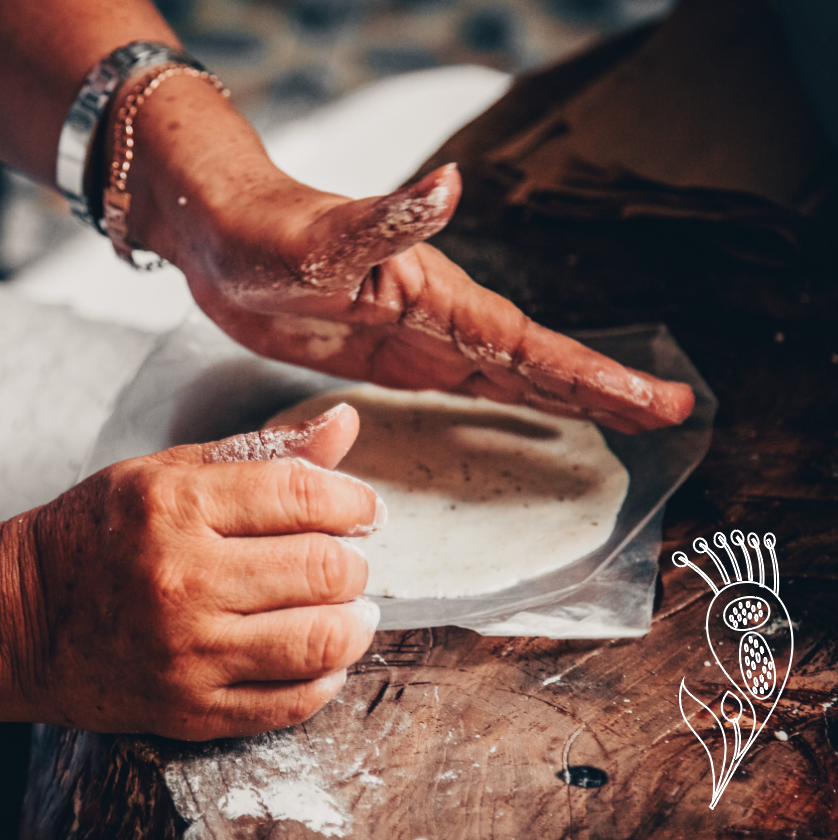 Tortilleria
Fresh tortillas, chips & masa for tamales!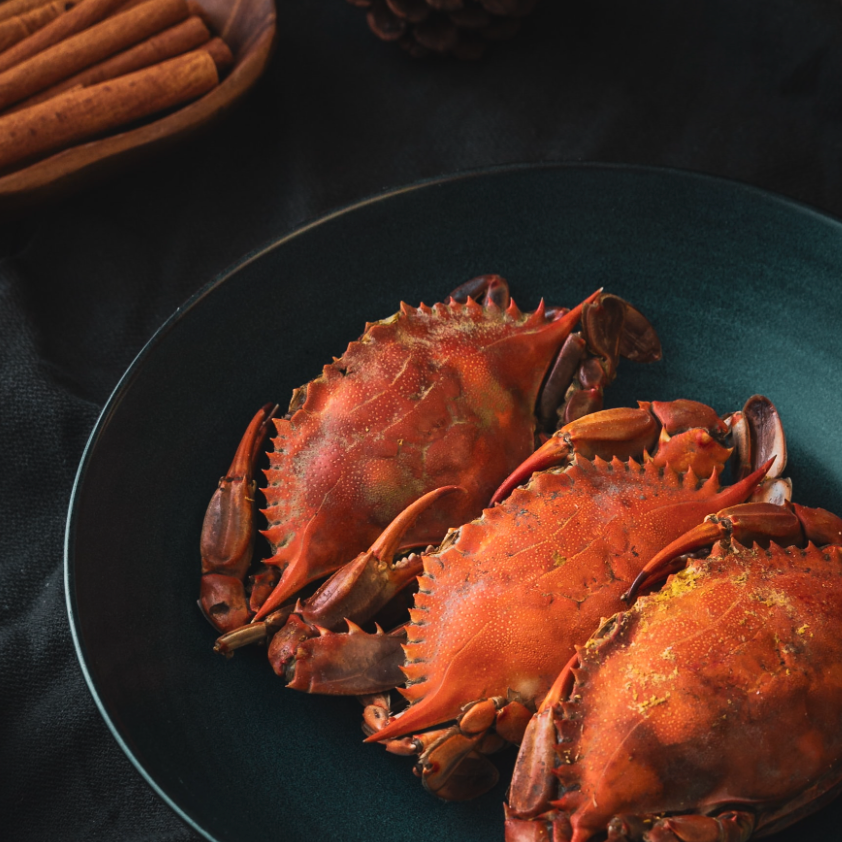 Mariscos
Freshest seafood: from the ocean to your kitchen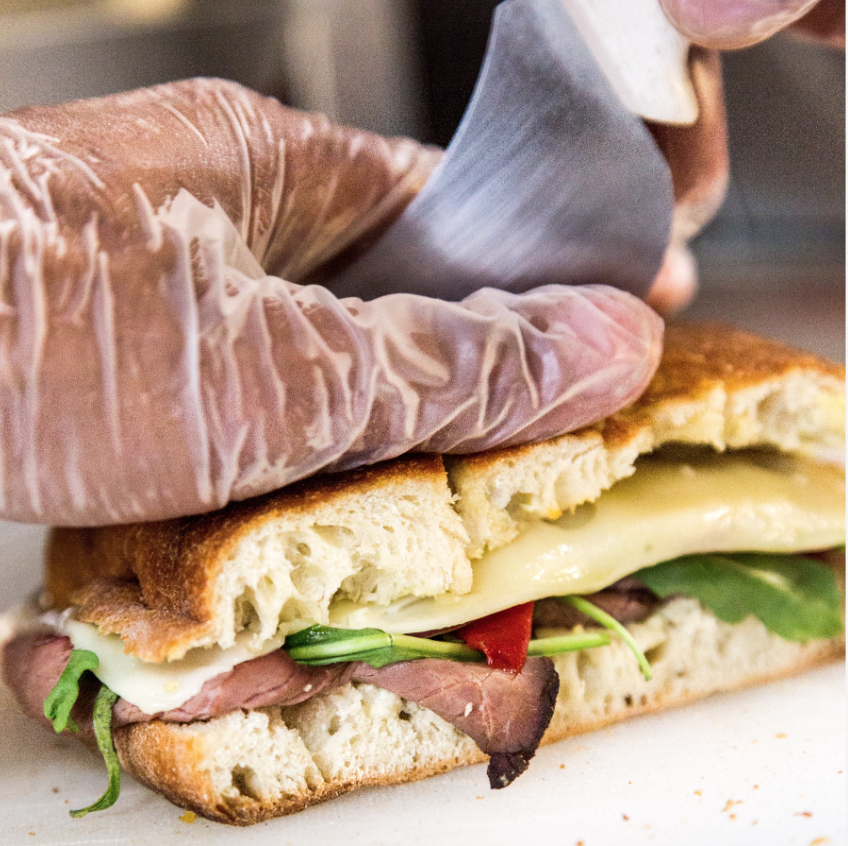 Cremeria
Cheeses, hams, original chorizo, & more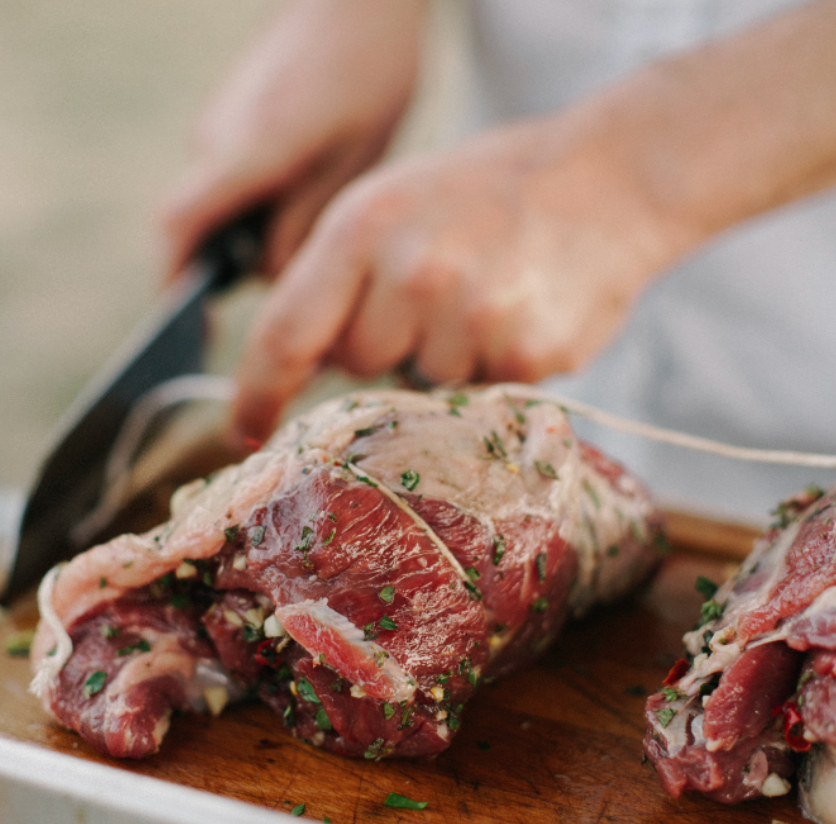 Carniceria
High quality & special cuts of meats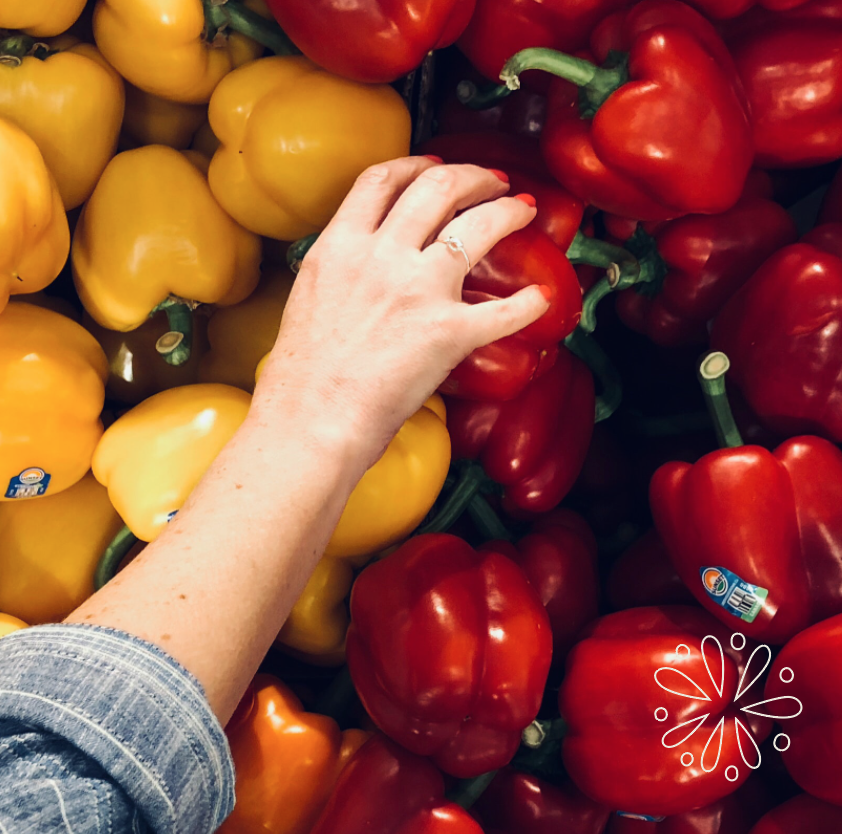 Produce & Grocery
Big selection of fruits & vegetables from local & international farms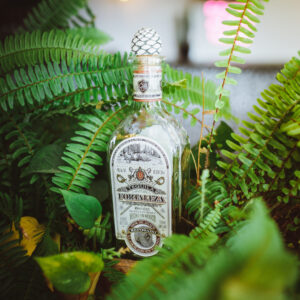 Liquor Counter
Dont forget the essentials on your visit!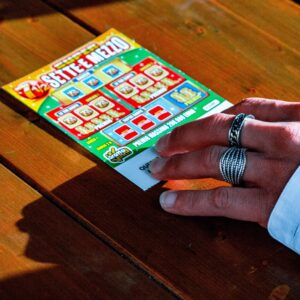 Customer Service
Financial services or try your luck with a lotto ticket!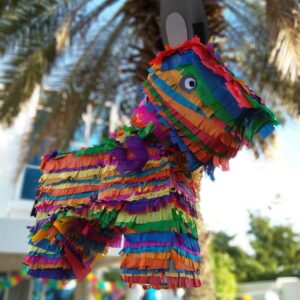 Candy Shop
Kid's corner of sweet treats & piñatas!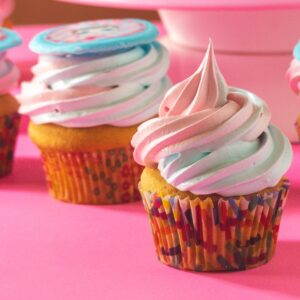 Pasteleria
Decorated cakes desserts for all your needs.
Our Service Mission
We want to provide memorable experiences connecting emotions through the satisfaction of our clients' palate, the commitment to excellence in service, the quality of our products, the humane care to our associates and community service. We inspire and enthusiastically dedicate ourselves to what we do, and we do it with passion; guaranteeing the highest quality in the production standards and proper handling of our food; which generates the security and confidence of having on your table, premium quality products from our Cielo Supermarket store.
Cocina de Lupita delivered to you!
The heart of our store: our taqueria! Join us at the store or have meals delivered from our authentic recipes that evoke the pleasant memories and flavors of Mexico.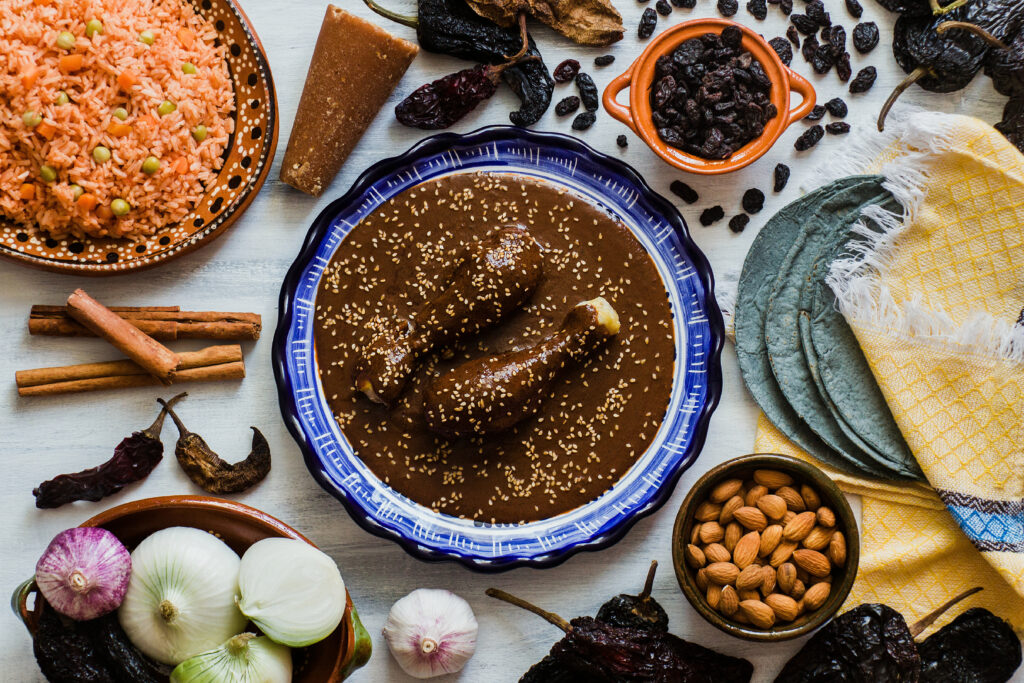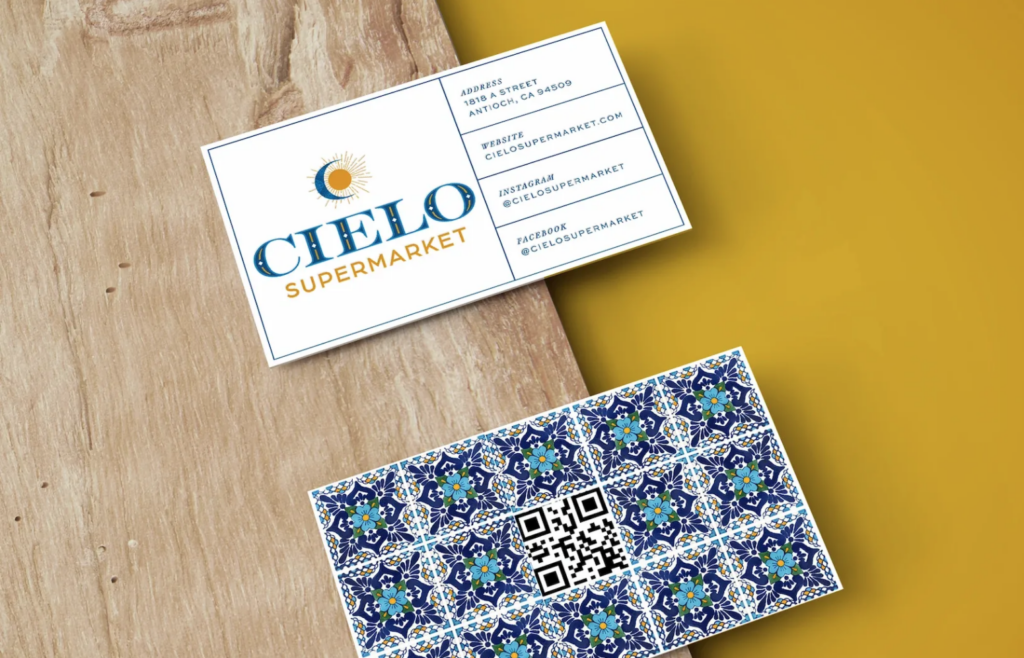 Always accepting applications!
Our people matter – apply now to join the Cielo family! Apply online here: