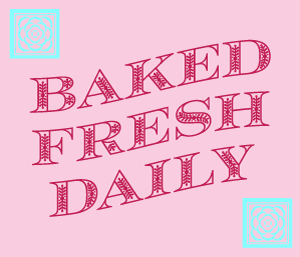 The moment you set eyes on our bakery, your senses will be overloaded with the pleasant smell and colorful variety of our fresh baked Pan and be surrounded by the aroma of freshly baked bread.
Our bakery is staffed with experienced and certified bakers who are invested in the artisanal process of making bread and Pan Dulce. Our bolillo will captivate you with it's amazing flavor, texture and aroma!
Inspired by our traditions and the art of story telling, we bring peices of Mexcian traditions and hertiage to your fingertips. Depending on the holiday you can find a seasonal treat such as: Rosca de Reyes, Capirotada, Pan de Muerto, and more.