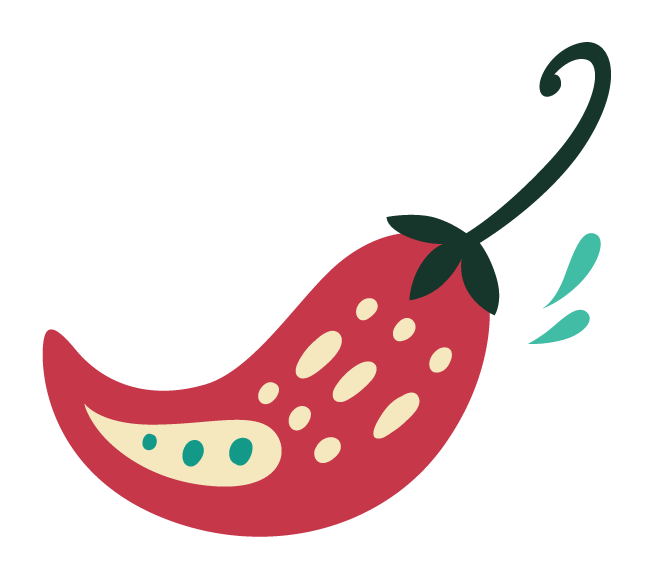 The heart of any dish lies with the ingredients. Our Produce Department provides an explosion of color, taste and freshness. We have the best selection of fruits and vegetables from local and international farms.
The secret ingredient to many traditional Mexican dishes is a little bit (or a lot) of heat. Our wide variety of fresh and dried chili peppers: Jalapeños, Habanero, Pasilla among others, are the must-have ingredient in most of your favorite Mexican recipes.
In our condiments section you will find a variety of dried chilies, national and international brands for seasoning your meals, with that unique flavor, that characterizes Latin food.